Yes!
We understand that some facilities won't want their members downloading a GymMaster branded application. The GymMaster custom app service offers a solution.
Names, logos, and colors are changed to match your branding. Your branded version of the GymMaster members app will have its own listing under your chosen name on the Android and Apple App Stores.
To see what this looks like, have a look at our website. You can also visit your preferred app store and search 'GymMaster' to get a feel for other GymMaster custom app listings.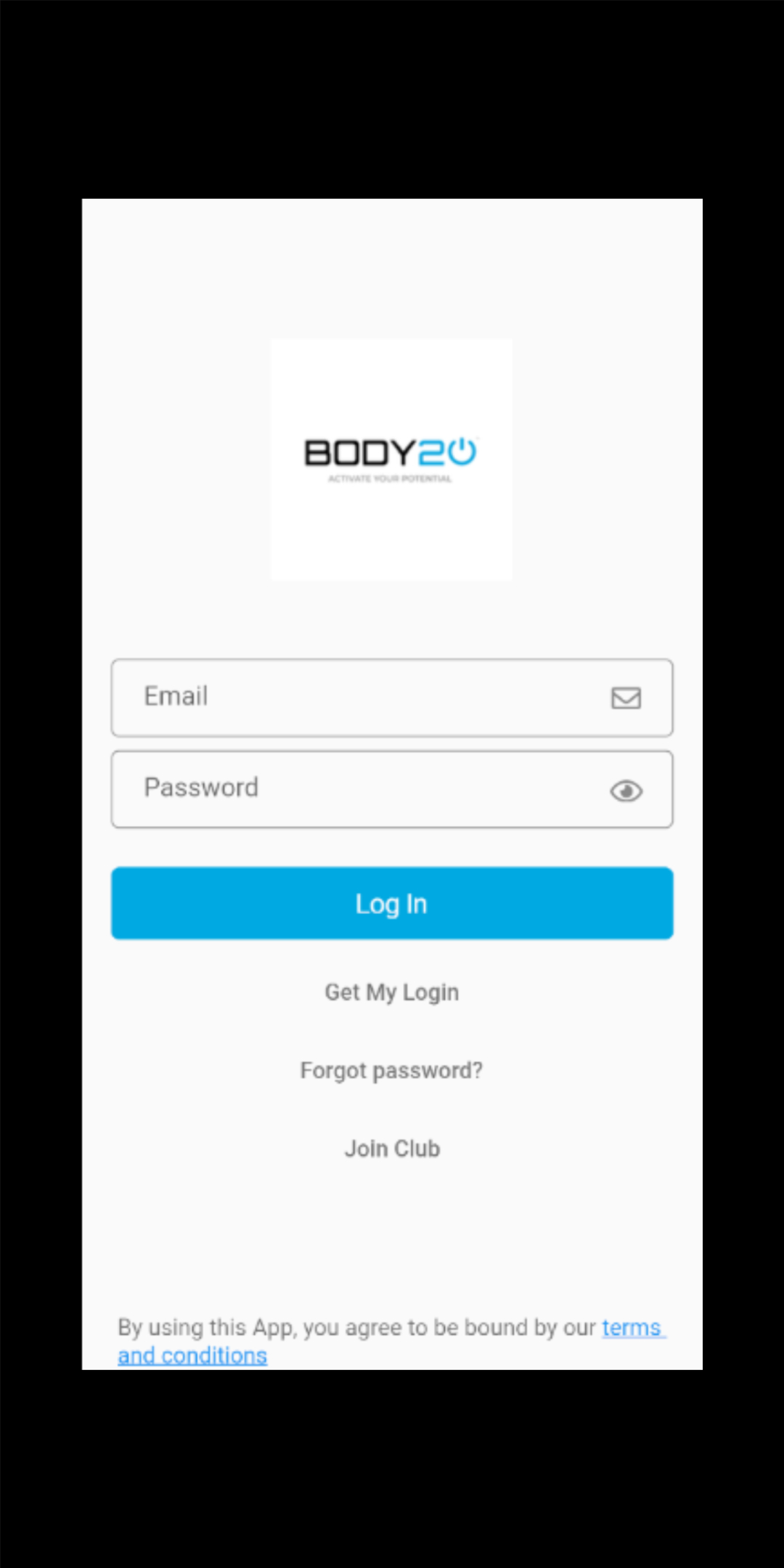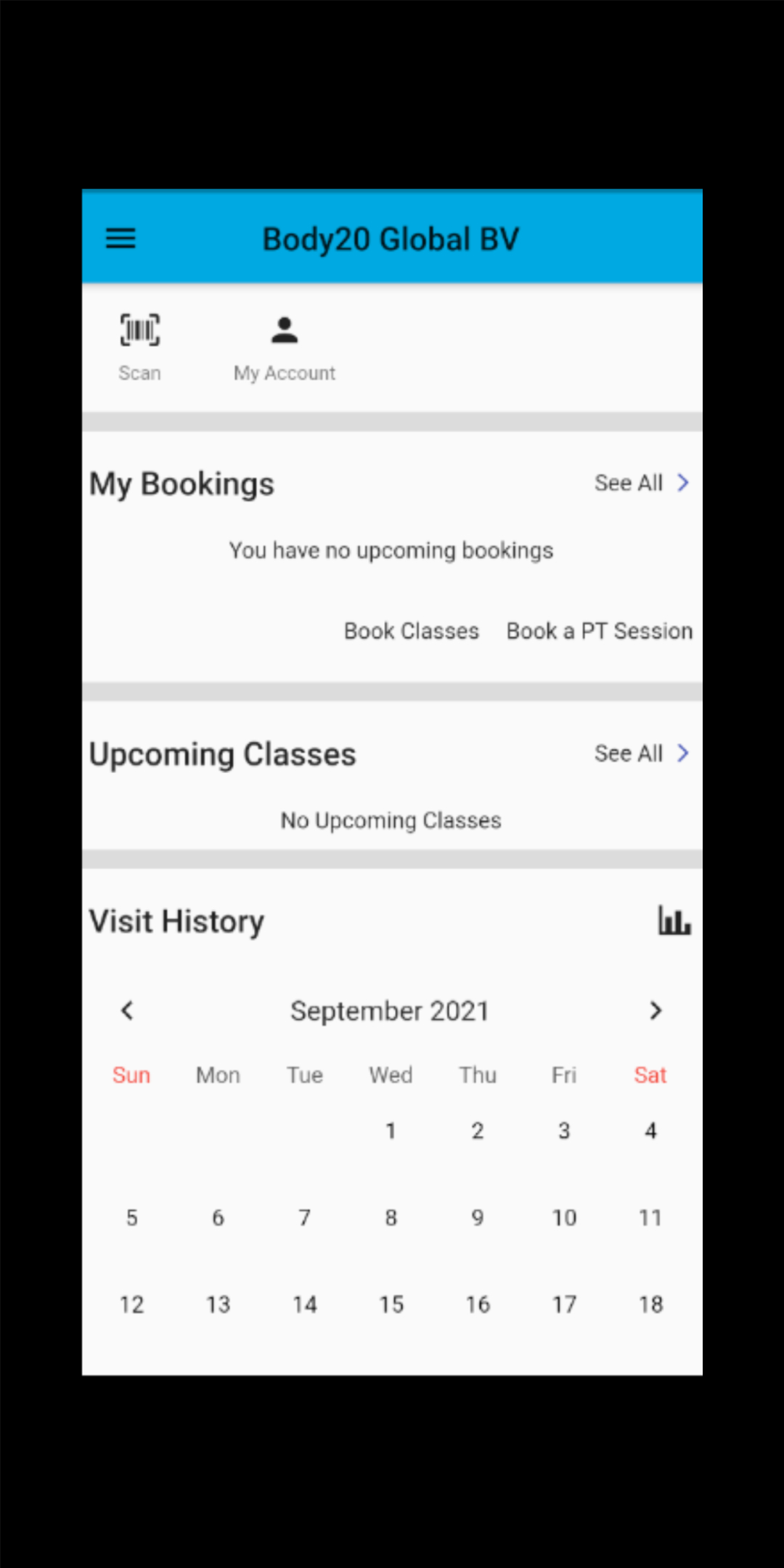 What's the cost?
There's an initial setup cost that covers the production of your app. Once it's all set up there is a monthly module fee that covers the cost of maintaining your app store presence. These fees cover re-skinning and superficial visual changes. Please note that changes to app functionality/ flow will incur additional fees.
For specific pricing for your region, contact your client manager or book a demo.
---
Need more help?
You can contact the GymMaster Support team if this article didn't answer your question, you had trouble following any of the instructions, or require further assistance.
Submit a Ticket
GymMaster Support